Residential Treatment/Inpatient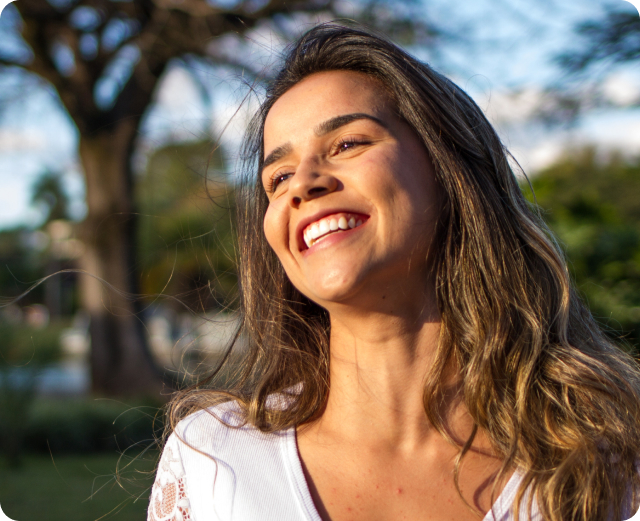 Sierra Meadows Behavioral Health is the Fresno's only private, adult mental health Partial Hospitalization Program (PHP). Our program is run by talented and experienced mental health clinicians that use evidenced based treatment to help restore health and functioning in those that are struggling with mental health concerns.

Our PHP program serves adult men and women with a wide range of mental health conditions. This includes those suffering from depression, anxiety, bipolar disorder, postpartum depression, trauma, personality disorders, and more.

PHP is a great transition for those discharging from inpatient and/or residential programs. Programming at this level of care allows for a smooth, step down in the frequency and intensity of services, while still providing a high level of support.

Sierra Meadows' PHP meets Monday through Friday, from 9:00-3:00.
Initial psychological assessment
Initial medication evaluation with psychiatric staff
Individualized treatment plan
Initial psychological assessment
Initial psychological assessment
We know that asking for help takes courage, but it's the first step toward regaining ownership of your life and transforming it for the better. Once you send us a message, our admissions team will be in touch with you within 24 hours. 
Or call us directly to get started:
(559) 599-0990