Most private insurances accepted
We can bill out of network
Appointment & services do not require a physicians referral
Zoom appointments available on request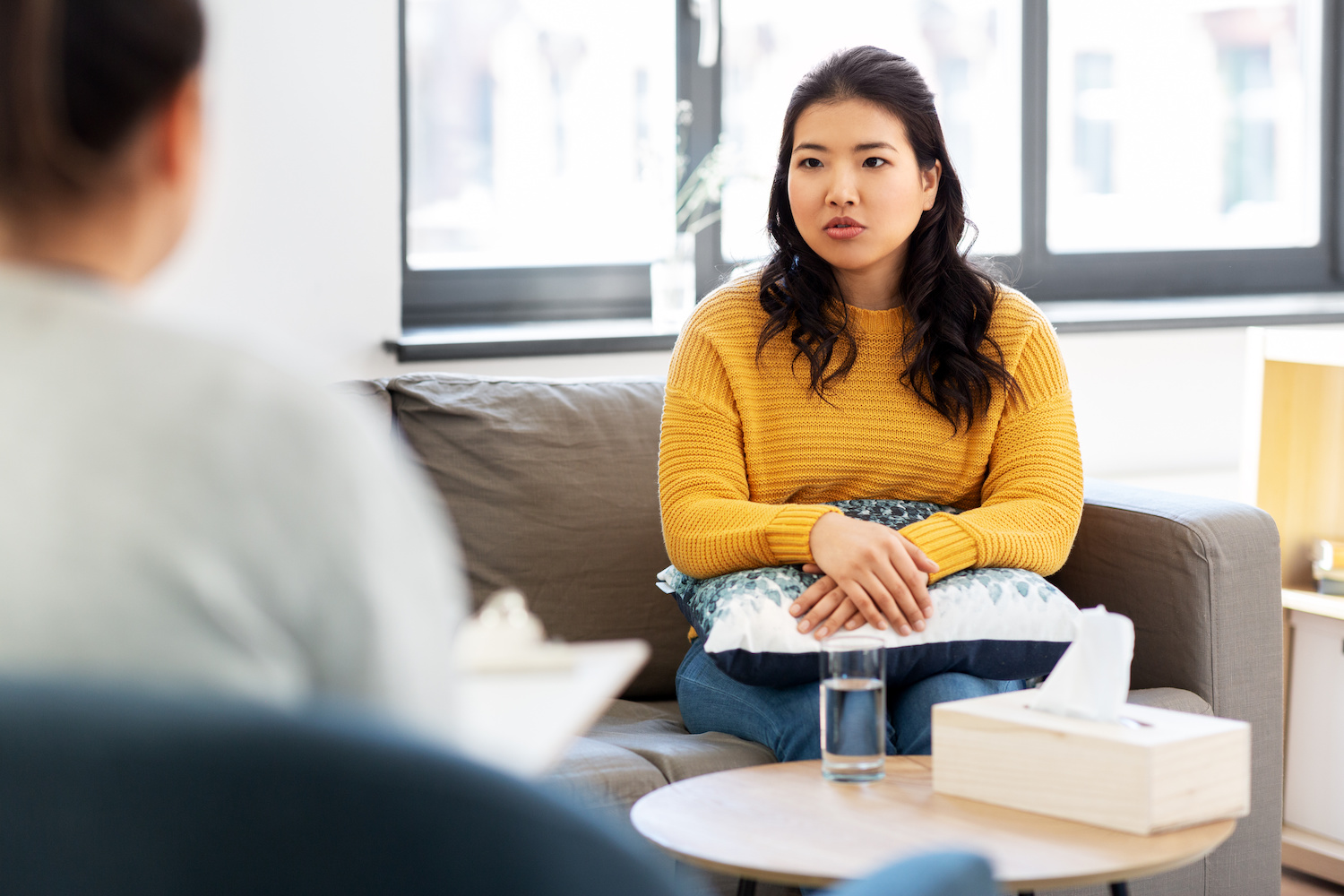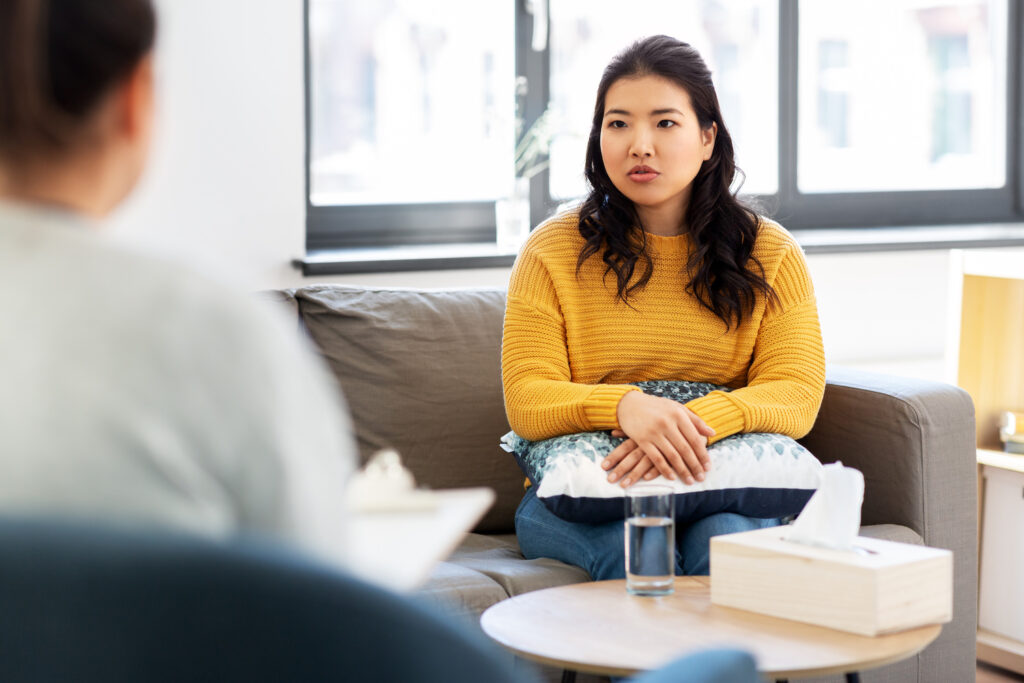 All appointments include:
Oasis Eating Disorders Recovery provides outpatient mental health treatment for individuals, family, children and adolescents who are experiencing emotional or behavioral problems.
Now accepting patients! Zoom appointments available
We know that asking for help takes courage, but it's the first step toward regaining ownership of your life and transforming it for the better. Once you send us a message, our admissions team will be in touch with you within 24 hours. 
Or call us directly to get started:
(559) 599-0990