Oasis Eating Disorders Recovery
You don't have to face your eating disorder alone…
We understand that living with an eating disorder takes a toll on you, as well as your friends and family. We offer support, compassion, and hope as you navigate the recovery journey through a personalized eating disorder treatment program. Our evidence-based programs are designed to restore your health and wellness so you can live a fulfilling and meaningful life.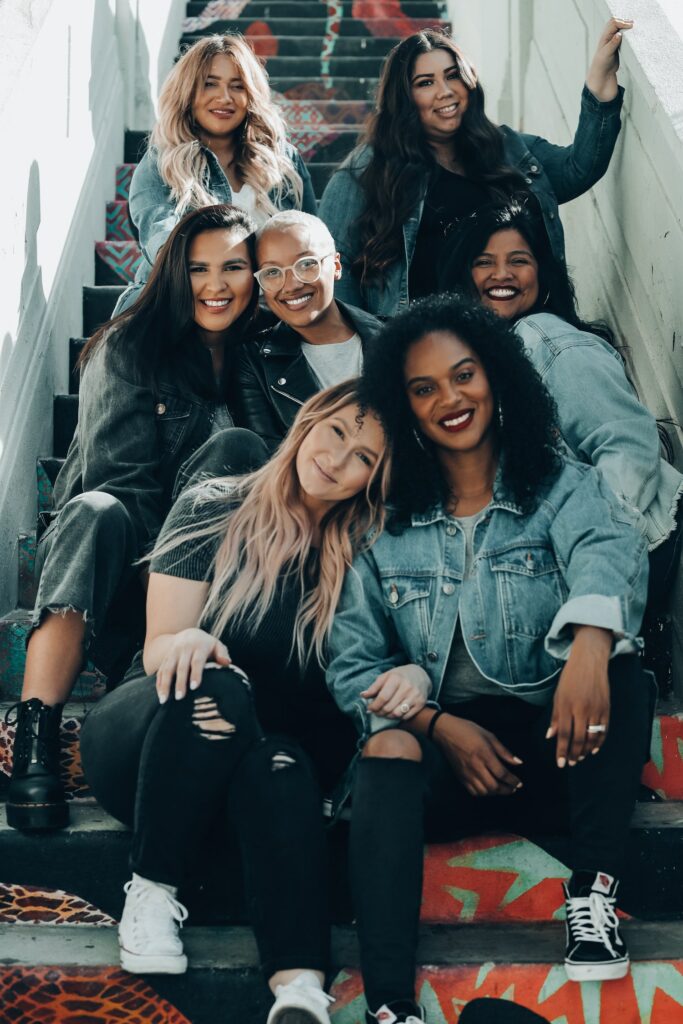 Eating disorder treatments that offer you hope, support, and recovery.
Our dietitians, psychiatrists, and nurse practitioners work with you to create an individualized care plan that promotes your physical health, decreases obsessive thinking, increases body image and self-acceptance, and develops healthy coping skills. Utilizing evidence-based treatments, our programming consists of body image counseling, nutrition guidance, and meal planning, as well as individual, group, and family therapy.
Improve your physical health

Develop healthy coping skills

Improve your body image and self-acceptance
Decrease obsessive thought patterns & behaviors
We know that asking for help takes courage, but it's the first step toward regaining ownership of your life and transforming it for the better. Once you send us a message, our admissions team will be in touch with you within 24 hours. 
Or call us directly to get started:
(559) 599-0990