Adult Partial Hospitalization Program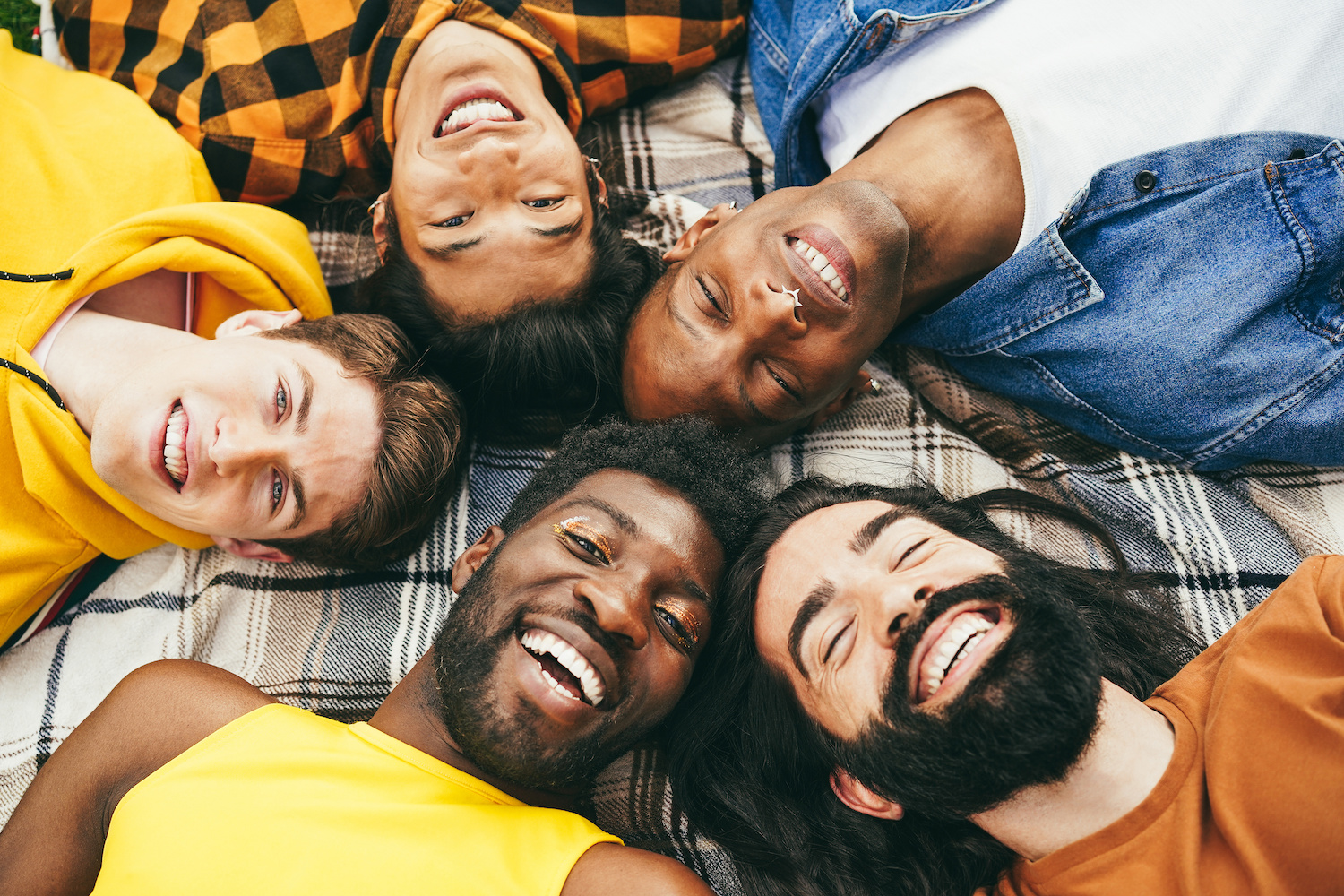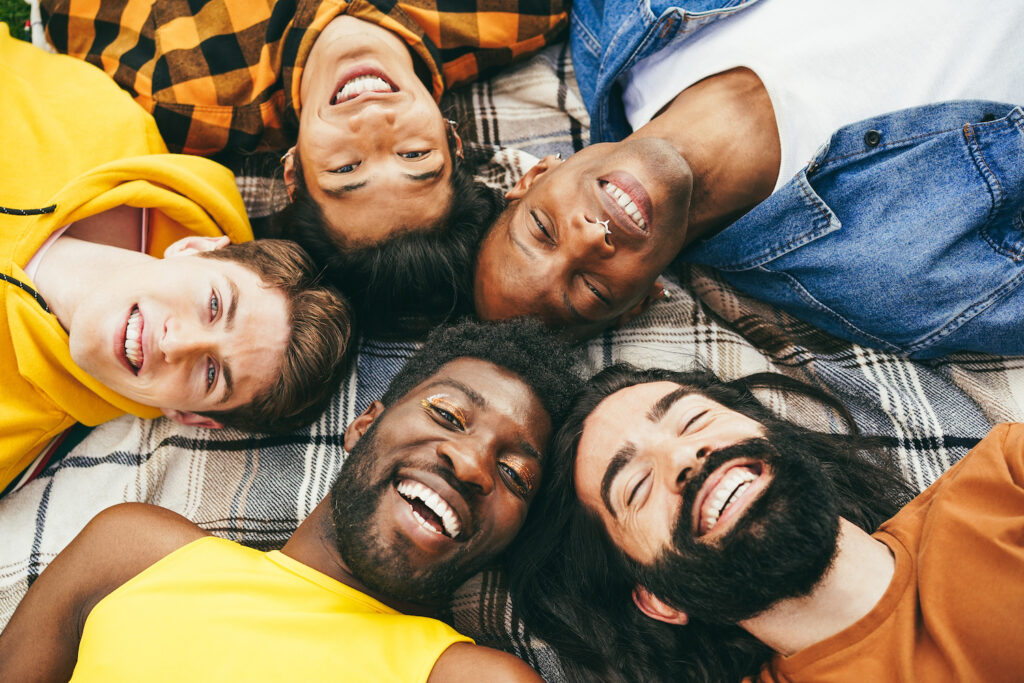 The purpose of PHP level of care is to reduce severity eating disorder symptoms, learn and develop healthy coping skills to better manage mood symptoms, crisis planning, and provide medication stabilization.
Partial Hospitalization Program Includes
We know that asking for help takes courage, but it's the first step toward regaining ownership of your life and transforming it for the better. Once you send us a message, our admissions team will be in touch with you within 24 hours. 
Or call us directly to get started:
(559) 599-0990