Intensive Outpatient Program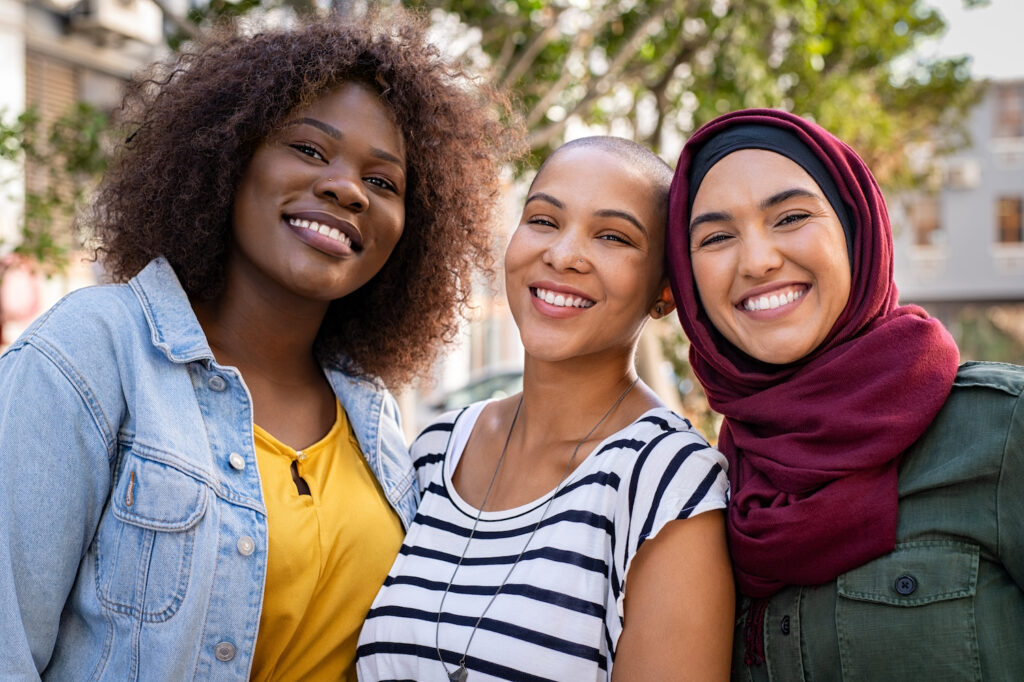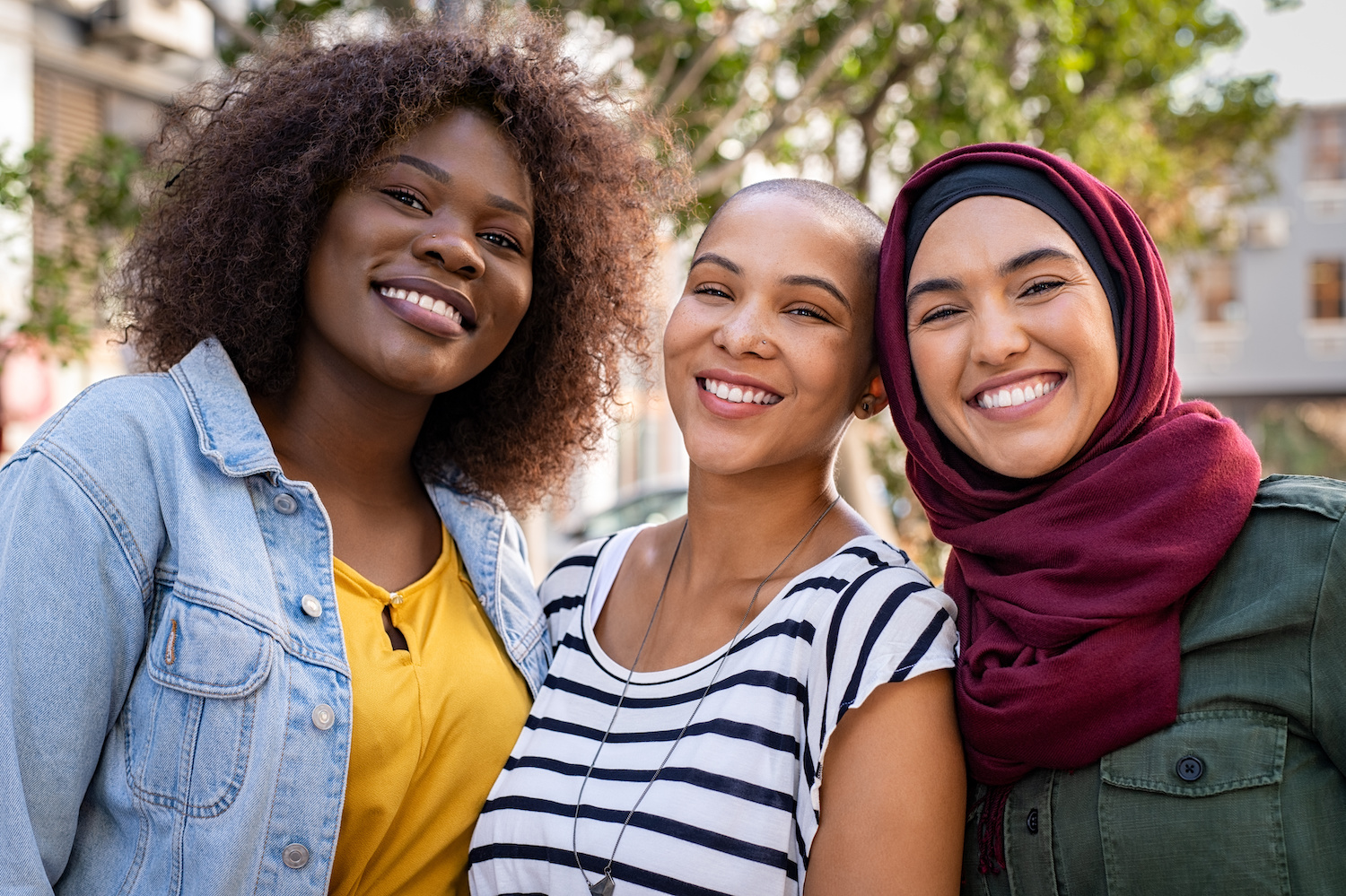 The purpose of IOP level of care is to work towards elimination of eating disorder symptoms, stabilization of mood symptoms, and transition individuals to outpatient providers for continued care.
Intensive Outpatient Program Includes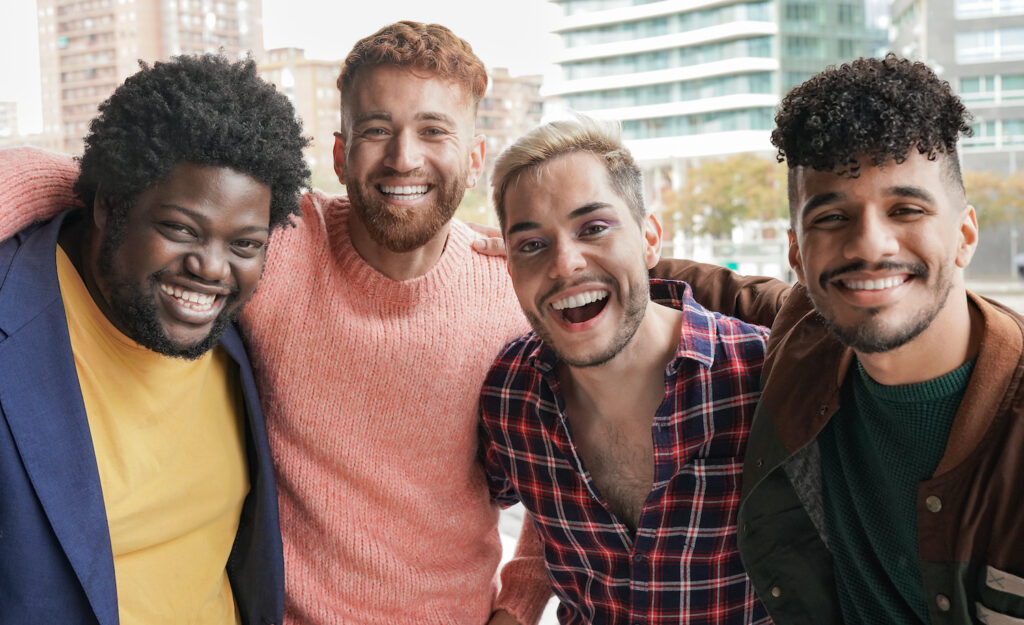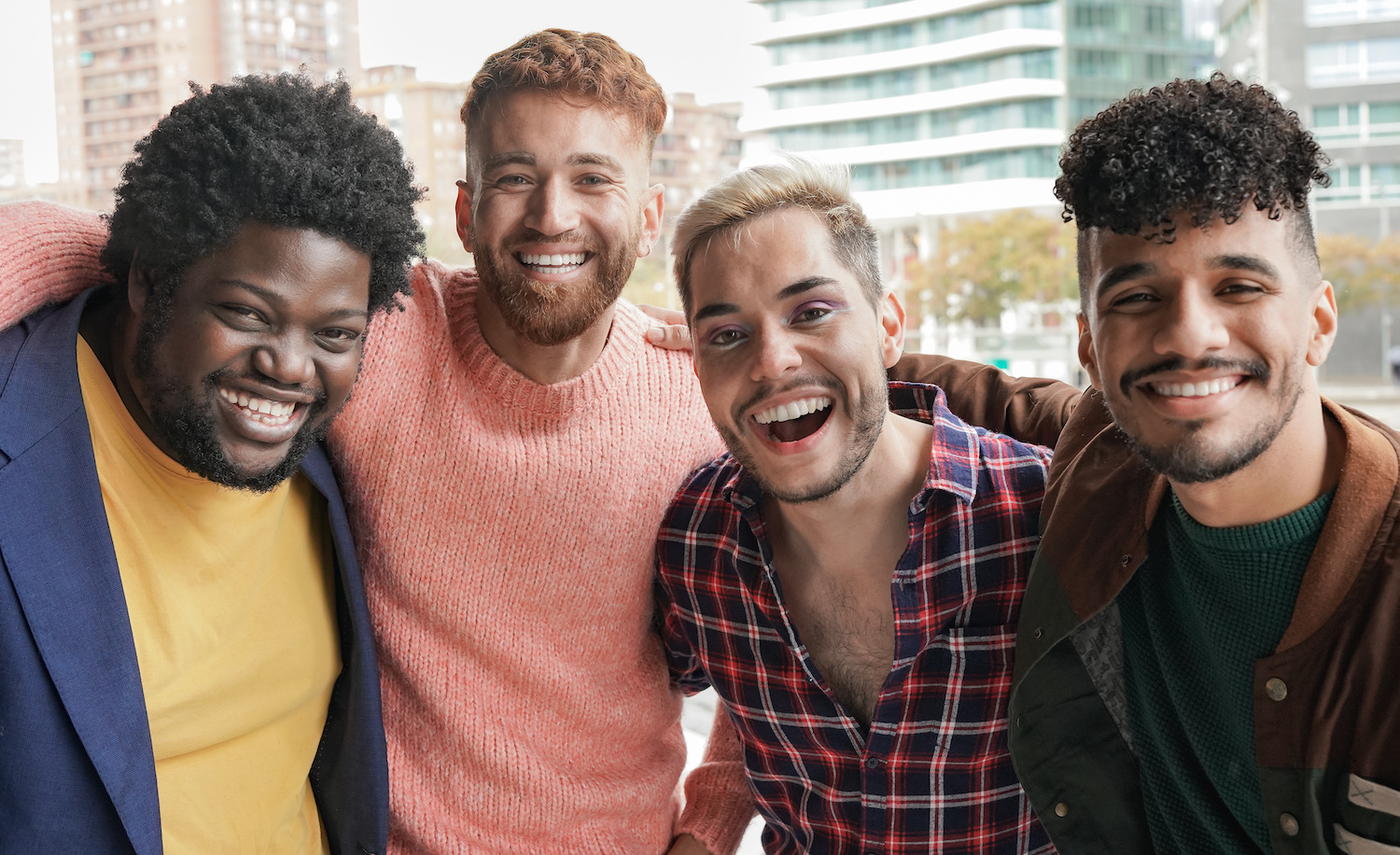 We know that asking for help takes courage. Getting in touch is the first step. We're here for you, no matter what. Once submitted, our admissions team will be in touch within 24 hours.
Or call us directly to get started:
(559) 599-0990